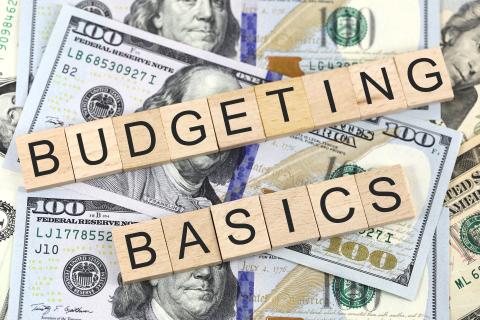 Thursday, February 9 at 5pm via Zoom
Join professionals from the Hudson Valley Credit Union to learn basic budgeting concepts that can be applied to any budgeting system. They will also show that budgeting should come from confidence, not guilt. Sign up here.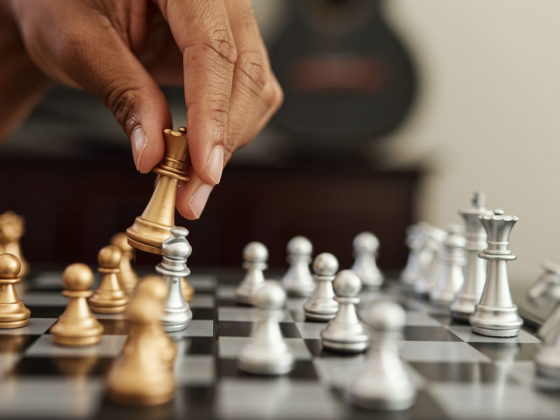 Sunday, February 12 at 1pm
Michael P. Coords Room
Calling all scholastic chess players! Students in grades 3 and up are invited to play chess together. Participants will play at least 3 rounds. This is an opportunity to play, not an instructional program. Sign up to reserve your spot!
Sunday, February 5 at 1pm
Michael P. Coords Room
Get your game on! Go head-to-head with other players in our Super Smash Bros. tournament on the Nintendo Switch. Prizes for 1st and 2nd place! The tournament will be followed by open play with our 8 controllers.  Sign up now!
New Arrivals
Below are some lists that may help you find one. Within a list, click on check our catalog to place a hold. If you'd like to be notified when we update 'Hot Off the Presses' or 'Upcoming Graphics & Manga' go to the signup page and register.