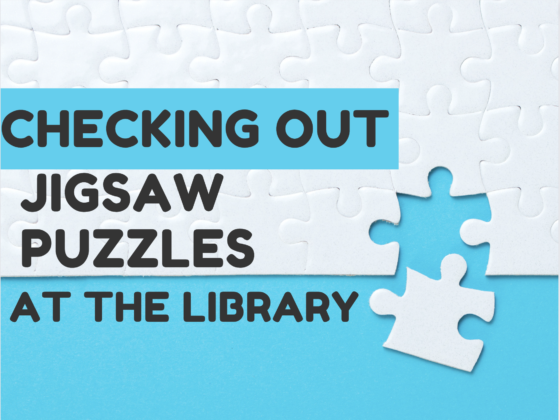 As you all know, the library has tons of great 'stuff' to check out- books, movies, audiobooks, CDs and even museum passes. This month, we are adding something new to our repertoire- jigsaw puzzles! The lending process is easy- choose a puzzle from our display case on the main floor, in the room where we keep our new non-fiction books. Next, take your puzzle to the Information Desk and a librarian will check out it out to you. You are free to return the puzzle whenever you finish it.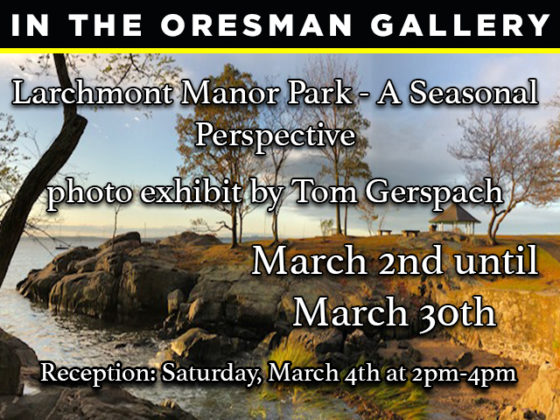 A reception will be held on Saturday, March 4th at 2-4pm "From 2017 to 2019 I took an estimated 1500 photos in Larchmont's Manor Park. This beautiful park, located on the Long Island Sound in Westchester County, is about a mile and a half from our home, where we have lived for almost 33 years." -Tom Gerspach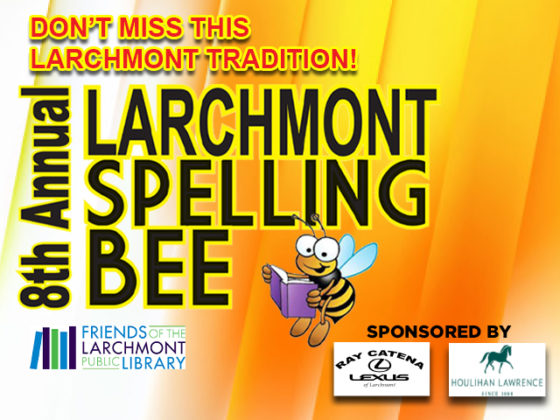 Online Library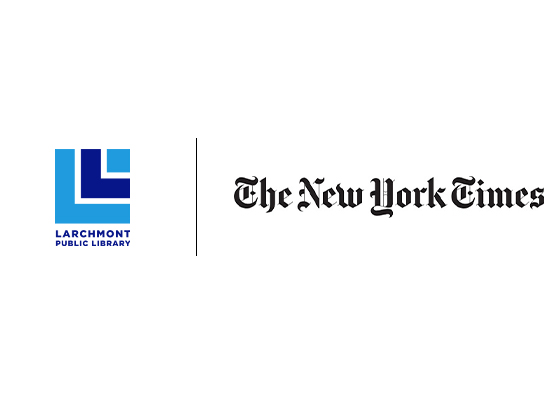 Now you can read the entire paper (well, except for puzzles and cooking) with a click of a button. Go to this web page, click on the "redeem" button, create a NYT account and start reading. Note that it won't work if you already have a paid subscription.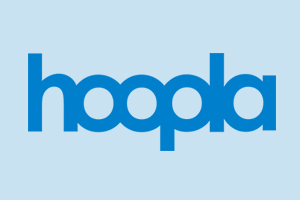 Check out Hoopla and download thousands of movies, television, eBooks, audiobooks, music and comics.   Note: when signing up for the first time, scroll down to "Westchester Library System" instead of looking for "Larchmont Public Library."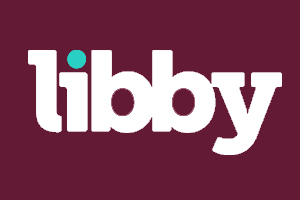 New Arrivals
Jump ahead of your neighbors! Below are lists of books and dvds we've ordered but have not yet received. Click on "check our catalog" to place a hold. If you'd like a weekly email with updated orders go to the signup page, choose the categories you are interested in and enter your email.